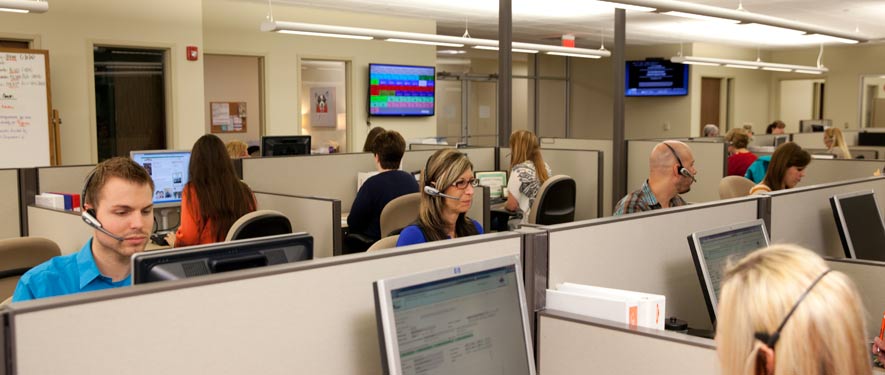 Step 1: 24 Hour Emergency Contact 
Information from a Shreveport Water Loss
Now that you have discovered unwanted water damage occurring in your Shreveport home, and have contacted your local SERVPRO company, you are already feeling better! The concern and fear, if a large water leak or busted pipe, has placed your contents and possessions in jeopardy, has been placated. Why? You gained assurances from our knowledgeable and caring office staff that help is soon on the way.
As we promise, we respond to initial contact within the one-hour maximum. Unless there is a catastrophic natural occurrence like a hurricane or flooding, we strive to arrive within four hours.
What does that mean for you, our concerned neighbor?
• You can relieve your stress, knowing we are closeby and on the way
• You may have been given some advice to move contents to a dry area
• Indeed warned to avoid any exposure to electrical hazards
• Stay away from any hanging debris
• No surprises, only a helping hand to mitigate the water damage
We understand that any significant water spillage is an emergency to our Shreveport caller, not just an urgent inquiry into, "What should I do?" Our vast experience in the field of water loss mitigation ensures that after receiving the pertinent information from you, we are ready to start the removal of standing water on an expensive hardwood floor or dry out a carpet post haste. We are proud to be available for our neighbors in our service area to relieve their tension and fears.
We Answer the Phone Ready to Help
Call Today - (318) 865-4655
Water damage can be chaotic and traumatic. When you call us, we understand you may be feeling confused, stressed, and vulnerable. You need an expert to guide you through this crisis. SERVPRO of South Shreveport has the specific water damage training and experience to help you through this tough time. We specialize in water damage restoration—in fact, it's the cornerstone of our business.
What to Expect
When you call, we will ask several questions regarding your water damage emergency. These questions will help us determine what equipment and resources to bring, including how many trained SERVPRO Professionals may be needed.
Our SERVPRO Representative will ask several questions:
Your name and contact information
Your insurance information (if applicable)
The street address of the water-damaged home or business
When did the flooding or water damage occur?
What caused the water damage (if known)?
Is there electricity available (on-site)?